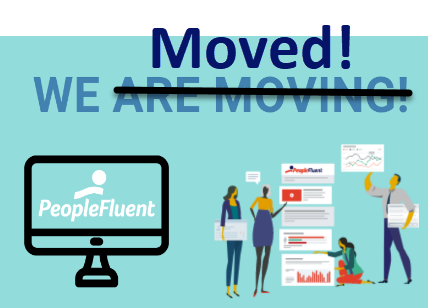 We want to welcome you to the new Customer Community. It is your resource for informative knowledge articles, product release notes, and other important announcements.
The new Customer Community is a streamlined user-friendly experience. This is also the welcome page where Product System Administrators log in to review or enter support tickets. That process has not changed.
The former Customer Community will no longer be available at the end of summer of 2022.
Thank you,
Your PeopleFluent Support Team